Fellow MasterCook users have been willing to share their custom print design templates with others. Those files are attached at the end of this article. If you would like to offer your print design template to others, feel free to send them to support@mastercook.com.
INSTRUCTIONS TO ADD PRINT TEMPLATES TO MASTERCOOK
Save the .mcd attached files to the MC Tools folder on your computer where the other .mcd files are located.
Then start up MasterCook and go to the Cookbooks screen. Select Refresh File List from the Tools menu, so that MasterCook will add them to the lists within the program.
DOWN HOME PREVIEW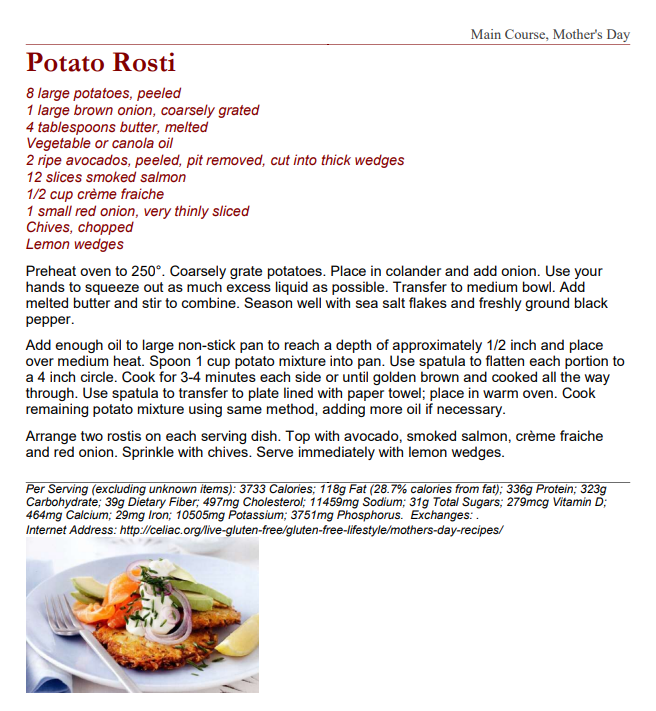 CAROLYN DAUPHON PREVIEW
Note: The Dauphon design requires the Dauphin font to be installed on your computer. You can find this font on websites that provide free fonts. Then you can download the font file and open it, and Windows will prompt you to install the font onto the computer.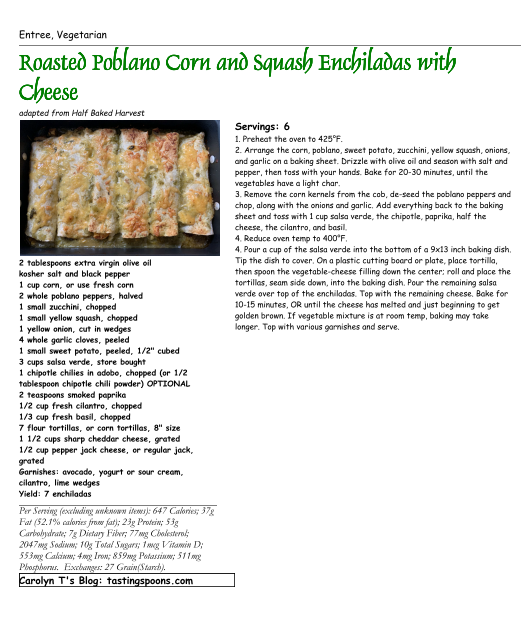 LORI'S DESIGN PREVIEW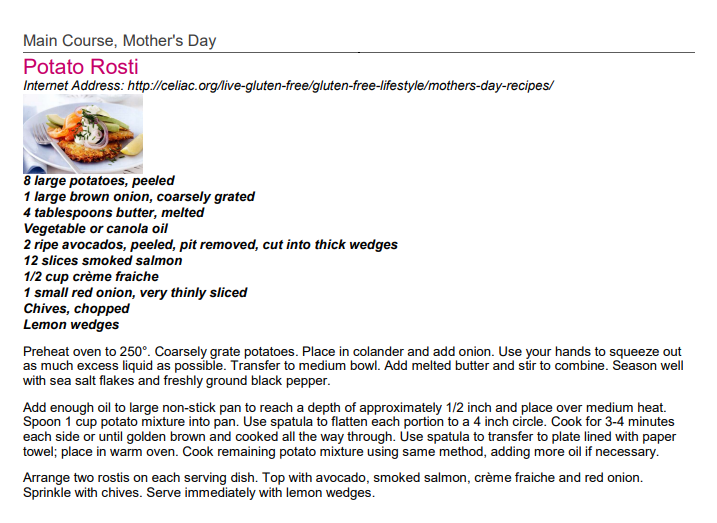 LORI'S MENU ETC DESIGN PREVIEW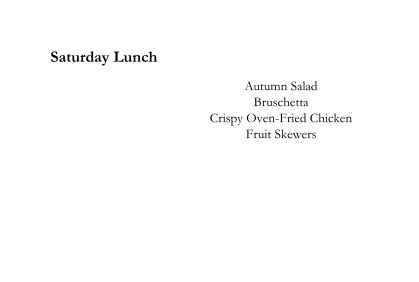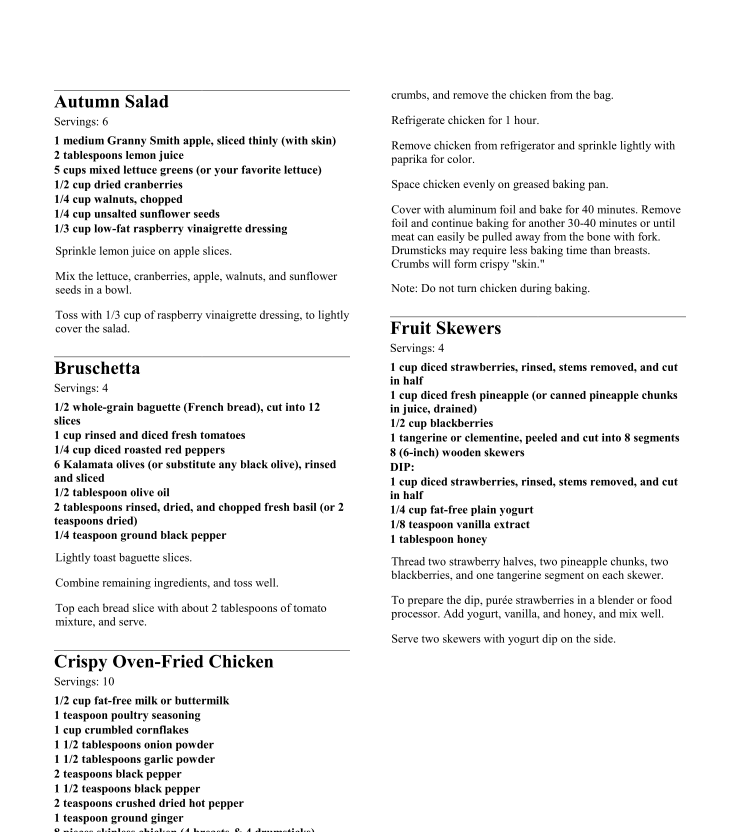 INGREDIENTS NEXT TO RECIPE PHOTO